The Lighthouse & Keeper's Quarters
Two of Key West's most iconic landmarks are the Lighthouse & Keeper's Quarters. Beginning operation in 1848, the current Key West Lighthouse safely guided ships through the dangerous reefs surrounding the island. Located within city limits, the Lighthouse and its Keepers (several of which were women) were important members of the island city's community, and their families lived, worked and played amongst their fellow Conchs.
Museum Beginnings
By 1966, the light was automated, and a permanent Keeper was no longer necessary. The U.S. Coast Guard leased the vacant Keeper's Quarters to Monroe County, which in turn leased it to Key West Art & Historical Society. KWAHS converted the building into a military museum, displaying a variety of equipment such as a miniature submarine and jet fighter.
The Keeper's Story
The Lighthouse maintained operation until 1969 when it was officially decommissioned by the Coast Guard.  Opening the tower as an attraction, KWAHS continued to operate the military museum on the Lighthouse grounds until the late 1980s, when a three-year restoration of the Lighthouse and Keeper's Quarters returned the structures to their original designs.  Shedding the military theme, KWAHS reopened the Keeper's Quarters in 1990 as a museum dedicated to the lives of the Keepers.  The stories of famed Keeper families like the Mabritys and Bethels are told through the voices of those who played an important role in Key West's maritime history.
More Key West History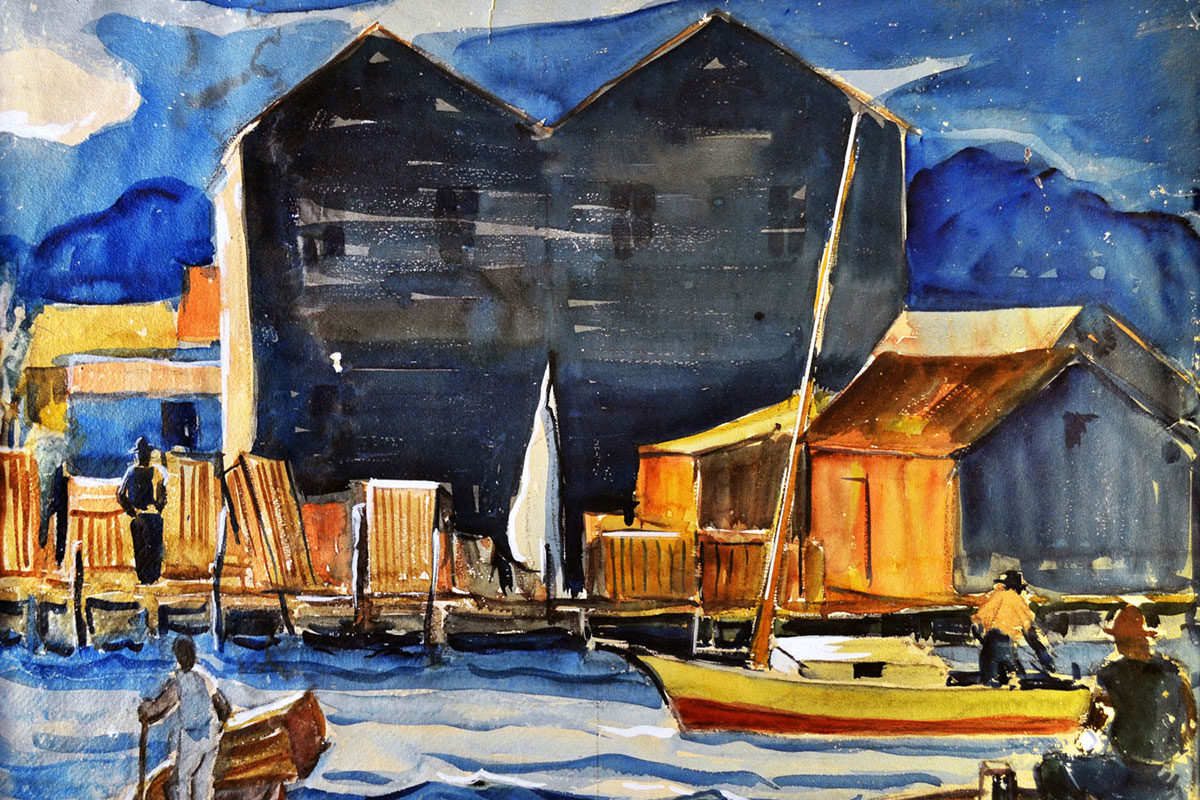 Support KWAHS
Your membership and donation supports the Society's collection,
programming and preservation efforts. Every gift,
large or small, helps us continue our mission.