The Custom House
During the 19th century, Key West, its population, and its economy exploded. The Federal Government needed a stronger presence on the island, leading it to commission the construction of the Custom House, a four-story building based on the designs of famed architect Henry Hobson Richardson. Opened in 1891, the brick edifice housed many of the island's government offices – Key West's first official post office, customs offices, and District Courts.
Naval Acquisition
By the 1930s, the U.S. Navy had taken command of the building and, for the next four decades, used the Custom House for its own administrative offices until abandoning the building in 1973.  With all of its former tenants relocated, the Custom House was sealed and fenced off from the city, left to local transients, feral cats and natural decay.
KWAHS's New Headquarters
In 1991, the property was sold to the Florida Land Acquisition Advisory Council, and, in 1993, the Key West Art & Historical Society took over restoration of the decrepit building.
The price tag for the Custom House's initial construction was less than $110,000. Its restoration took more than 9 years and cost over $9 million. After years of community fund-raising support, it opened in 1999 as the crown jewel of Key West's most historic buildings. The Custom House Museum tells the stories of the island's history and displays the art of some its most significant artists.
With the opening of the Custom House Museum, KWAHS relocated its offices and its permanent collection from Fort East Martello to the upper floors of the building, embarking upon yet another exciting chapter in the life of the Key West Art & Historical Society.
More Key West History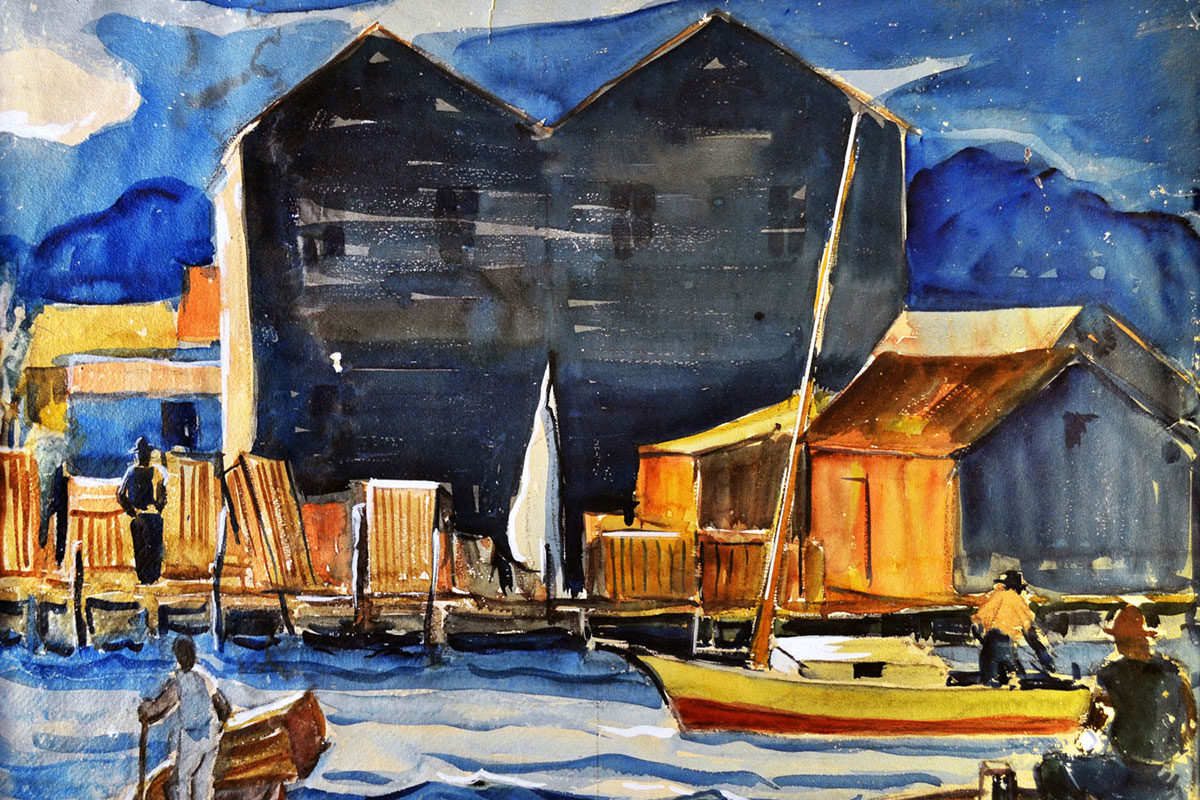 Support KWAHS
Your membership and donation supports the Society's collection,
programming and preservation efforts. Every gift,
large or small, helps us continue our mission.