The Key West Art & Historical Society is hiring Maintenance Staff!
Maintenance staff are responsible for the security, cleanliness, general maintenance and appearance of the Society's four (4) facilities and their grounds. This includes the Key West Museum of Art & History, Lighthouse & Keeper's Quarters Museum, Fort East Martello and Tennessee Williams Museum. Responsibilities include ensuring all systems (i.e. mechanical, plumbing, electrical, etc.) are in proper working order, minor landscaping, repairs, event support, exhibition changeover, and ground keeping.
Core Duties & Responsibilities:
• Performs maintenance checks for all systems, including:
• HVAC, electrical, fire, plumbing, lighting, water, etc.
• Keeps maintenance areas clean and well-organized
• Ensures all restrooms are clean and adequately stocked
• Maintains cleanliness of gallery spaces, offices, and public areas
• Routinely surveys the buildings and grounds to identify and perform day-to-day maintenance and repair
• Works with Curator during exhibition installation
• Maintains museum grounds
• Works with other departments to ensure maintenance-related projects are addressed in a timely and satisfactory manner
• Assist with event setup and breakdown assuring
• Assist with storm preparedness and cleanup
Preferred Knowledge & Skills
• Knowledgeable on maintenance systems listed above
• Detail oriented and demonstrates initiative
• Team-oriented
• Must be able to use ladders, lifts, or climb scaffolds
• Satisfactory written and verbal communication skills
Minimum Education Requirement & Qualifications
• High school diploma (or equivalent) or comparable work experience
• Must be able to carry and lift heavy objects (50 lbs), stand and walk for extended periods of time
• Must be able to satisfactorily complete a background check
Position Type & Schedule:
• Full-time, hourly with benefits
• 40 hours per week; evening and weekend hours as needed for programs and events
Equal Employment Opportunity Statement:
The Society provides equal employment opportunities for all applicants and employees. We do not unlawfully discriminate based on race, color, creed, ancestry, medical condition, religion, sex, national origin, age, disability, veteran status, marital status, sexual preference or any other basis prohibited by federal or state law or local ordinance applicable to our work locations. We also make reasonable accommodations for disabled employees if we are aware of the need for accommodation and if the requested accommodation does not cause undue hardship as interpreted from the ADA/ADAAA. This policy applies to all areas of employment, including recruitment, hiring, training, promotion, compensation, benefits, transfer, and social and recreational programs.
Email kwahs@kwahs.org to apply!
More About KWAHS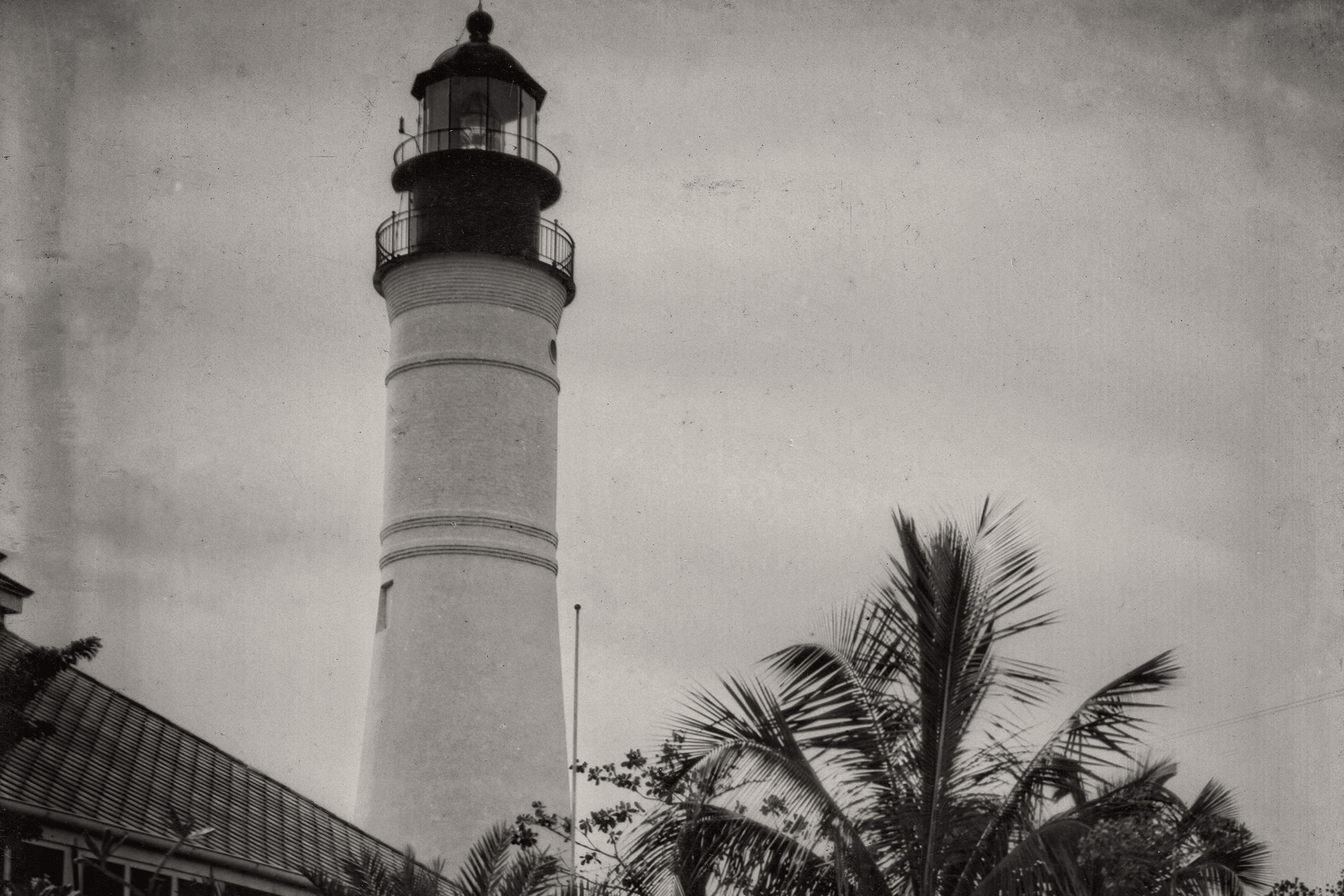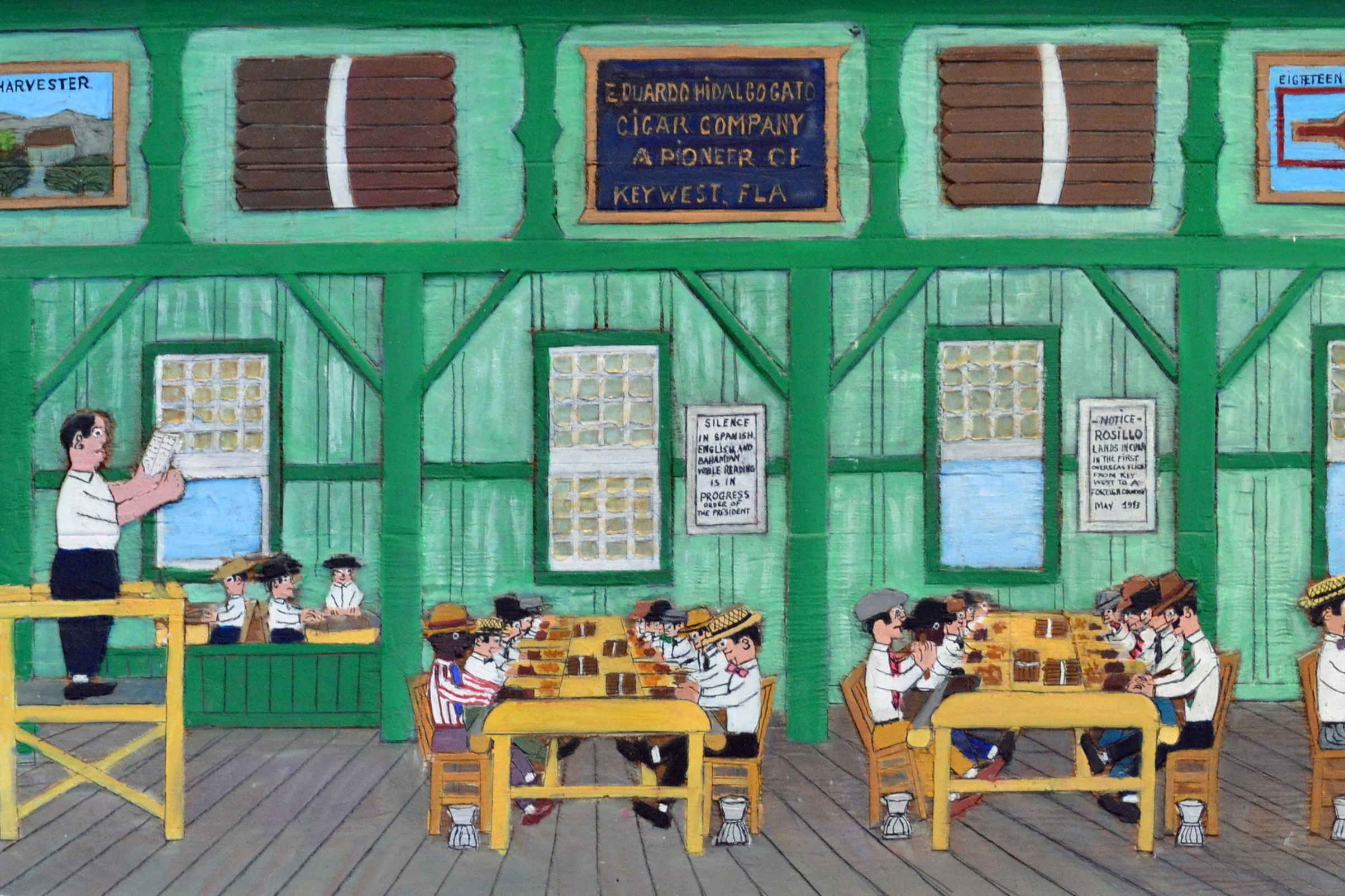 Support KWAHS
Your membership and donation supports the Society's collection,
programming and preservation efforts. Every gift,
large or small, helps us continue our mission.