Current Available Positions
Museum Store Admissions Clerk
The Museum Stores of the Key West Art & Historical Society have a full time opening for retail/admissions/customer service.  Must be able to work weekends.  Full time is 5 days per week roughly 8.5 hours per day.
Applicant must be computer proficient, experienced in retail (preferably non-profit background but all considered), good with customer service, able to lift at least 25lbs, able to stand for extended periods, ability to keep the store clean, tidy and filled, and meticulous with cash balancing. Resumes and interview requests can be sent to kwahs@kwahs.org.  No phone calls, please.
More About KWAHS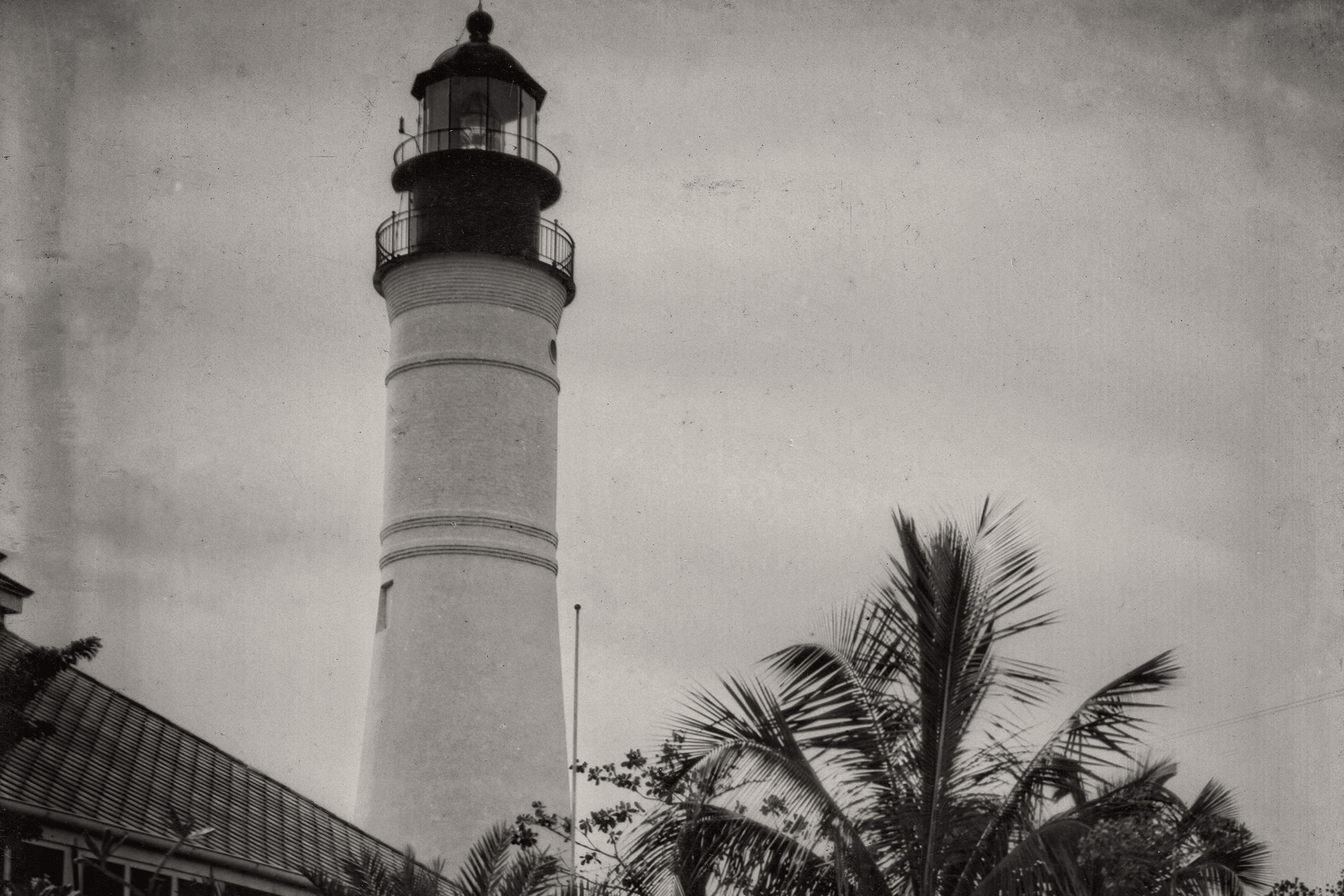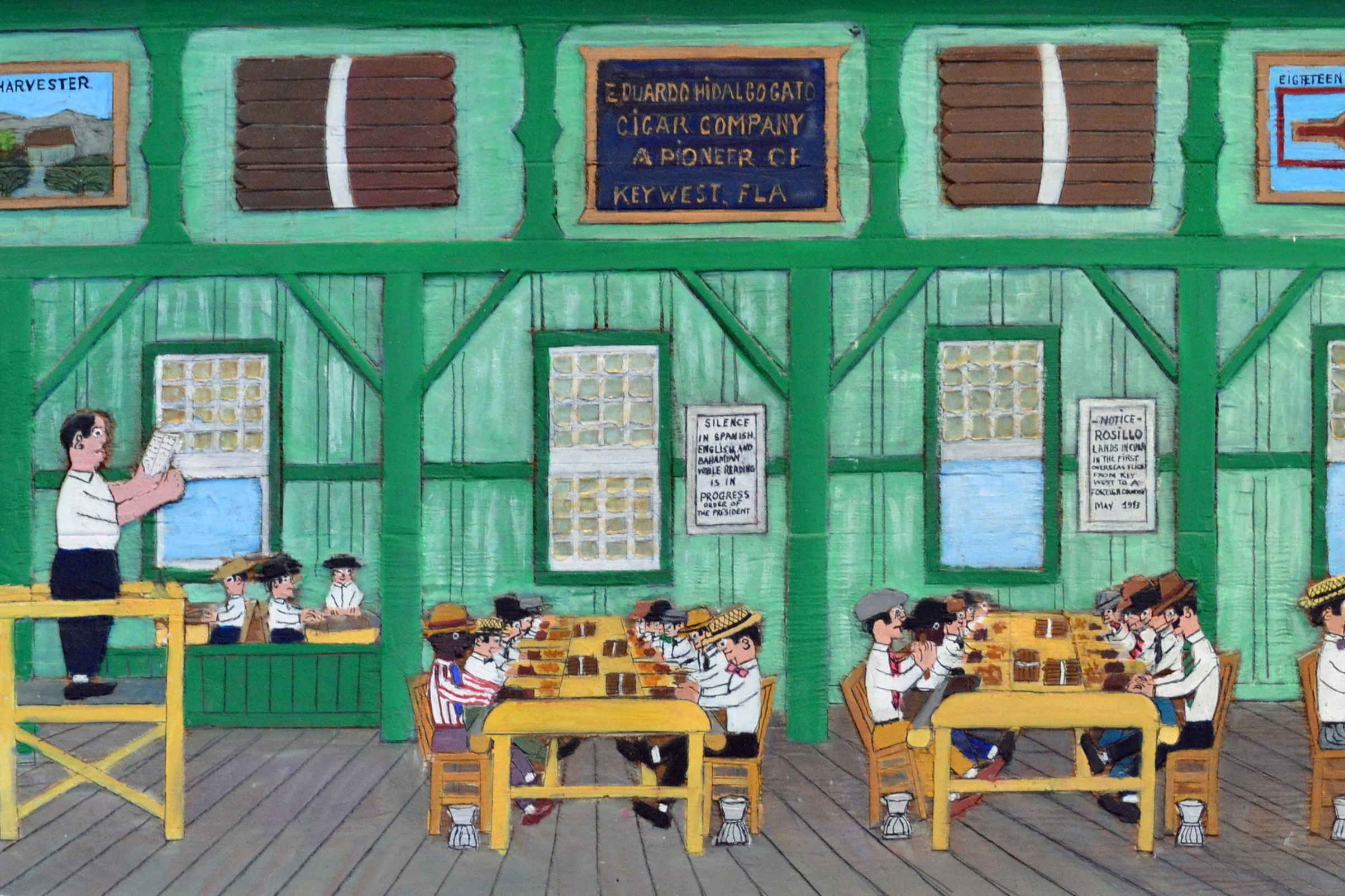 Support KWAHS
Your membership and donation supports the Society's collection,
programming and preservation efforts. Every gift,
large or small, helps us continue our mission.