New Member Breakfast
13-March from 10:00 AM to 11:30 AM
Free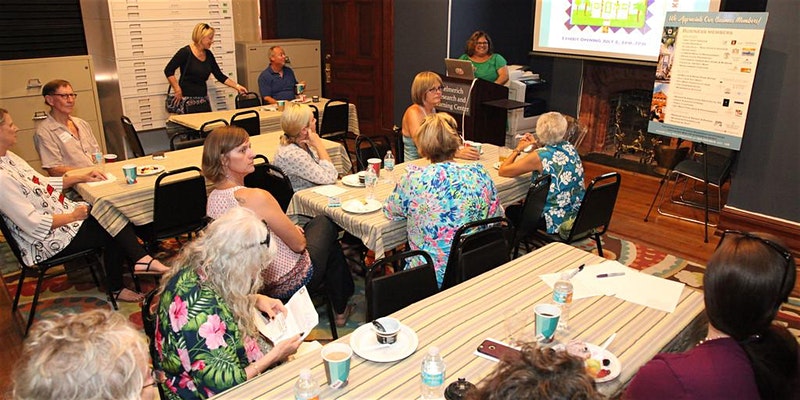 Honored Members
Your membership not only directly supports the Key West Art & Historical Society it also entitles you to many exciting benefits.
As a new Key West Art & Historical Society (KWAHS) member, you are cordially invited to our upcoming Member Breakfast! Please join me Friday, March 13th at 10:00 am in the Helmerich Research & Learning Center at the Custom House Museum to enjoy breakfast and a brief presentation. Learn about your membership benefits, our mission, upcoming events and all KWAHS has to offer. You may also join us for a docent-guided tour of the Custom House immediately following the Breakfast presentation. As a new member, you're not going to want to miss this informative, fun intro. to the Key West Art & Historical Society!
This Breakfast is for those members who have joined KWAHS within the last year. Please RSVP to this private event via this link: if you are interested in attending. If you have any questions you may contact Kim Livingston at 305-295-6616 ext. 106 or email her at klivingston@kwahs.org. Space is extremely limited so please book your space as soon as possible.