ArtCamp! | Key West Artists Camp
22-March to 26-March from 9:00 AM to 4:00 PM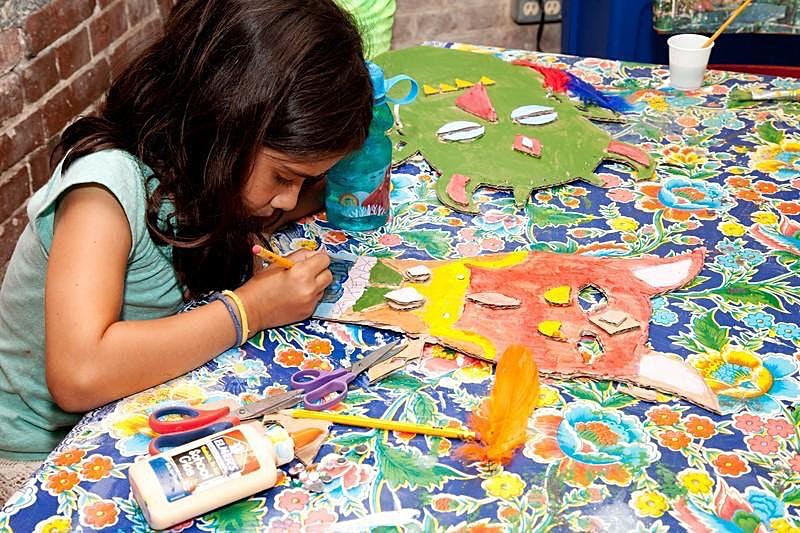 ArtCamp! | Key West Artists Camp
Monday, March 22nd to Friday, March 26th, from 9:00 AM-4:00 PM
This week-long in-person camp gives your camper the opportunity to learn about and create works in the style of Key West artists from the past and present. This camp concludes with a pop-up exhibition that is curated and installed by the campers. Parents and families are invited to the opening, which will take place before pickup on the last day of camp.
Ages 6-12: Please note that due to the intensive nature of our camps, we are unable to accommodate campers under 6 years old
Instructor: Crystal Smith and Kassandra Collett
In addition to registering online, we will require a more detailed form for emergency purposes. The ArtCamp! 2021 registration form and Camper Code of Conduct will be emailed to you and must be completed before the commencement of camp.
Children and instructors are required to wear facial coverings at all times while on the grounds or inside the museum or classroom. Lace (or similar) facial coverings are not acceptable. In addition to these measures, temperature checks will be conducted at dropoff each morning.
For more information, contact Education Specialist, Kassandra Collett at kcollett@kwahs.org
Sponsored in part by the Helmerich Trust, Lee Garrison, and the Florida Division of Cultural Affairs