The Key West Art & Historical Society's guardianship of local history dates back to 1949, when community visionary Joe Allen gathered artists together to transform the Key West Art Center Corporation into the Key West Art & Historical Society.
Under his guidance and with Monroe County approval, the non-profit organization and community volunteers restored and opened Fort East Martello in 1950 as the first museum of the Florida Keys.
In 1969 the Society acquired the Lighthouse & Keeper's Quarters.  A series of restorations in the 1980s brought the lighthouse, and the stories of the families that kept its light burning, back to life for new generations.
Preserving Our History
In 1993, KWAHS added the abandoned four-story Custom House on Mallory Square to its repertoire of historic locations.  After 9 years and $9 million, much of which raised by the community, it reopened as the Custom House Museum and became home to KWAHS's administrative offices.
Today, as one of the oldest cultural organizations in the Florida Keys, KWAHS continues to introduce visitors to local art and history through its three museums and humanities-based programming, safeguarding the heritage of the Florida Keys.
More Key West History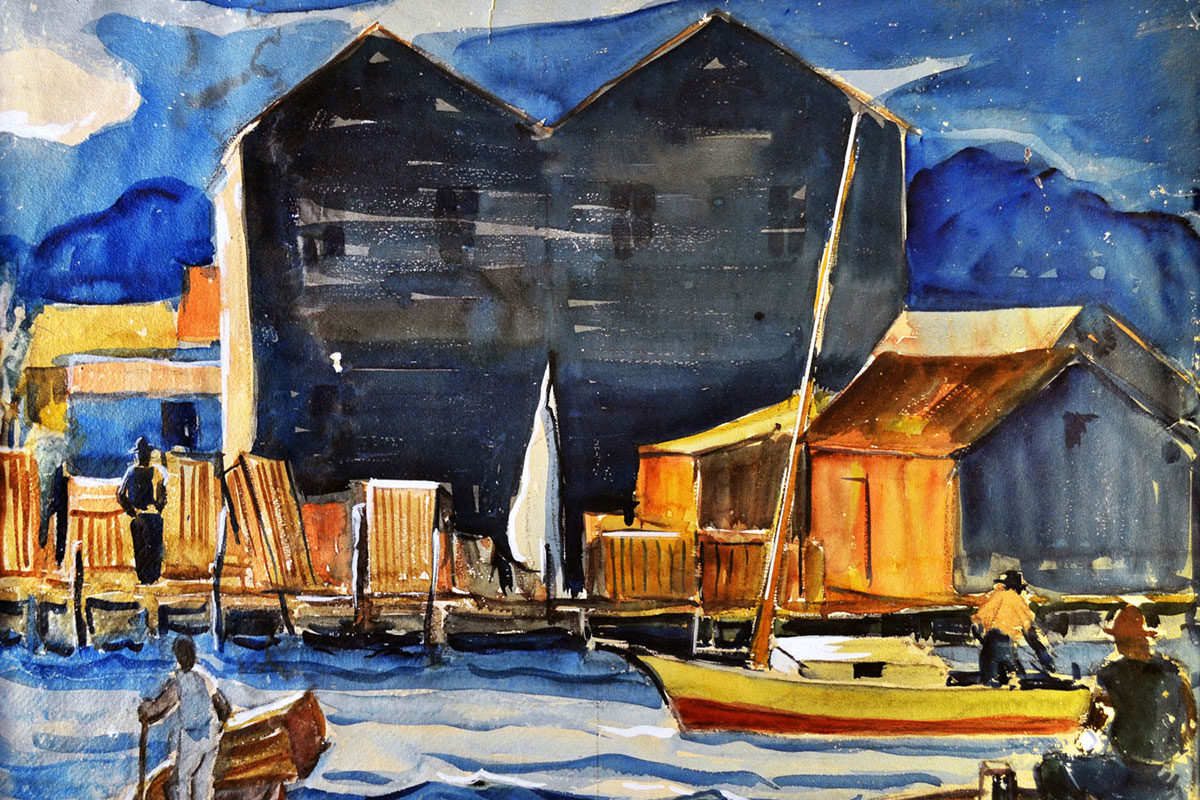 Support KWAHS
Your membership and donation supports the Society's collection,
programming and preservation efforts. Every gift,
large or small, helps us continue our mission.